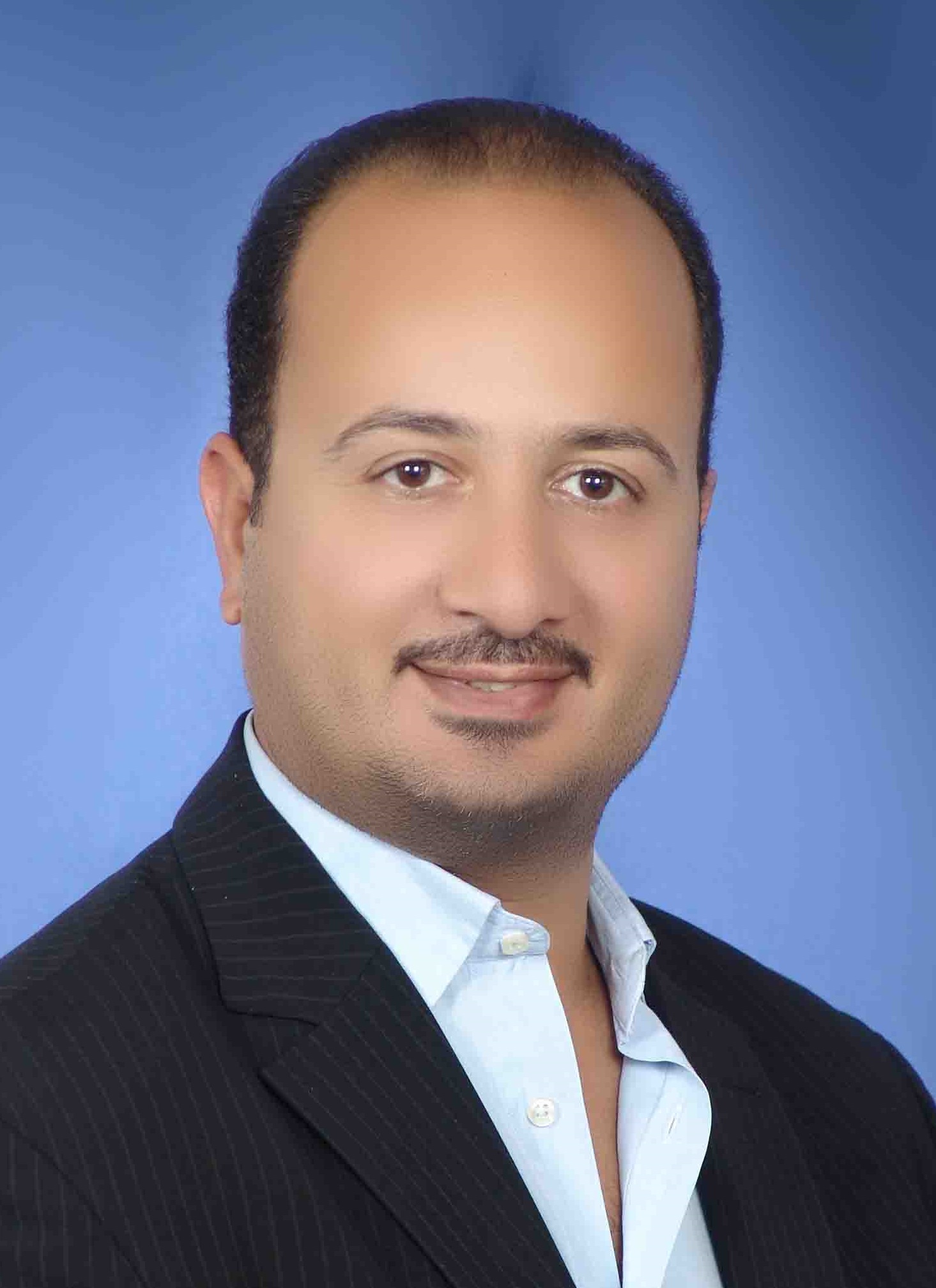 Amir Mohamed Mahmoud
CEO – CHIEF EXECUTIVE OFFICER
Our Vision
To provide the best to the end user we deliver hi-end office furniture and import it from the finest manufacturer in the world.
Management Concept
Believes in the importance of trusting relationships with our customers,
Aims to become a business group with the ability to create value,
Takes actions consistent with societal norms and adheres to compliance requirements,
Makes commitments with a consideration for environmental conservation, and aims to establish a base for lasting management by expanding the business.
Principles
Understands the customers' needs,
Offers valuable products and structures promptly, and supports the customers' problem-solving processes.